The Huawei P20 Pro gets firmware updates from time to time, optimizes the functions within the Android system, adds new ones or removes them. Especially functions that you might have grown fond of are partly removed in a new update.
Now you can take this as an opportunity and ask:
How do I prevent the automatic installation of Android firmware updates on my Huawei P20 Pro?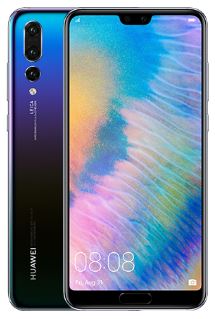 This is exactly where our article should help you. Because you can deactivate the automatic update overnight in the settings.
1. Open the settings
2. Navigate to System and then to System Update
3. Tap on the icon with the three dots in the upper right corner and then on "Overnight update"
4. Deactivate this option so that firmware updates are not automatically installed on your Huawei P20 Pro during the night.
From now on, you must explicitly agree to the installation of a new firmware update before it is installed on the Huawei P20 Pro.