The Huawei P20 Pro has hidden some nice functions which you may not have discovered yet or which you do not know from another smartphone, for example a Samsung Galaxy or iPhone.
This also includes the function "Randomly change the background of the start screen". What happens?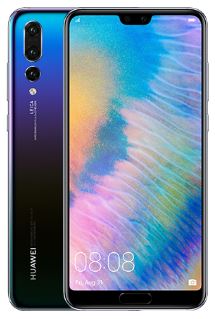 You can specify an interval at which the background image of the Huawei P20 Pro Home screen is automatically changed.
For example, a different image can be displayed every day, which might give you some variety. Where exactly you can activate this function, we would like to explain this to you:
1. Open the settings of Android
2. On the Huawei P20 Pro, navigate to "Display" and then to "Background"
3. Here you will find the option "Change background of start screen randomly" - Activate slider
4. The following options are now available for you to choose from: Change interval (minutely, hourly or daily) Picture source (album for backgrounds or album from gallery)
Once you have defined your settings, the photos will now be changed randomly on your Huawei P20 Pro start screen according to the interval you have defined.