If you have taken a photo on the Huawei P20 Pro with the camera, then it may now be that this is in the wrong location. This means that it is arranged vertically instead of horizontally or vice versa. Whatever.
You are sure to want to rotate the photo in the gallery so that it is displayed correctly. How this works on the Huawei P20 Pro in the gallery, we would like to explain it to you here.
Rotate images in the gallery - Huawei P20 Pro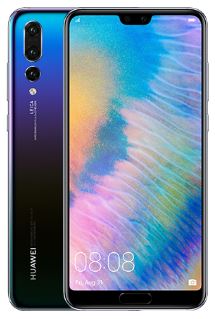 1. First open the image gallery on your Huawei P20 Pro.
2. Select an image to be rotated and display it on the whole screen.
3. You will now see a menu bar at the bottom of the screen, in which you will now find the "Edit" button.
4. The editor will now open with which you can now rotate the photo - Next, select "Rotate" .
5. You can now either rotate the image in 90° steps or individually set a degree value.
You now know how to rotate a photo on the Huawei P20 Pro which is in a wrong position and thus correctly display it.