The Huawei P20 Pro is equipped with a large number of sensors which can be used for different functions. The sensors can be used for different functions. So you might be wondering why the screen of the Huawei P20 Pro is automatically activated when you lift your smartphone.
The reason for this is that a gesture has been activated in the Android settings or EMUI. The gesture behind it is: "Raise" If this is enabled, the Huawei P20 Pro will be activated every time you lift it from a surface such as a table or chest of drawers.
If you don't want to use this feature, you can disable it as follows: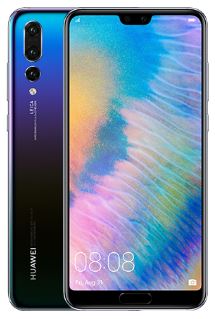 1. Start from the start screen and then open settings
2. From there, go to "Intelligent Support"
3. Then navigate to "Motion Control" in the next submenu.
4. In this section of the Android settings, you can now select "Set up".
5. Now deactivate the control at "Activate device"
If you lift the Huawei P20 Pro from now on, it will no longer be activated immediately or the screen will no longer be illuminated. Now you have to press the power button again as usual to wake up the device from stand-by.
Now you know the reason why the Huawei P20 Pro is suddenly activated when you take it in your hand and how you can easily switch off the gesture "Stand Up".