The Huawei P20 Pro has been updated by CLT-L29 8.1.0.128 (C432) to include a new function that was previously available under "Safe Unlock". This is "Smart Unlock", which allows you to classify certain areas or connections as safe.
This allows you to unlock the phone automatically at a trusted location or when connecting via Bluetooth to a specific device. How to set up and use Smart Lock on the Huawei P20 Pro is described in the following article:
Using Smart Lock on the Huawei P20 Pro - Tip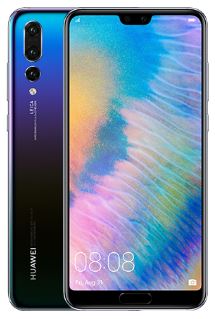 1. Open the settings on your Huawei P20 Pro from the Home screen and scroll down to "Security & Privacy"
2. From there, navigate to "Screen Lock & Passwords"
3. In the next step, select "Smart Unlock" and open the secure area using your unlock method such as pin, password, fingerprint, etc.
4. You now have four different options to let your smartphone unlock automatically:
Wear Detection --> Motion Sensor is used
Trusted Places --> GPS is used
Trusted Devices --> Bluetooth is used
Voice Match --> OK Activate Google
If you select a variant here, the corresponding submenu opens. Depending on what is useful for you, you should make the decision here. In each case interesting is the stretcher recognition and the trustworthy devices.
For example, you can use the Bluetooth handsfree in your car to automatically unlock your smartphone. If you have any questions about Smart Lock on your Huawei P20 Pro, please ask them in the comments below.