If you are using the calendar of the Huawei P20 Pro and would like to have the week numbers displayed in it, this is of course possible.
However, this option is not activated from the beginning and therefore we will explain where to activate the week numbers for the calendar: Start from the home screen of the Huawei P20 Pro and navigate to the App menu.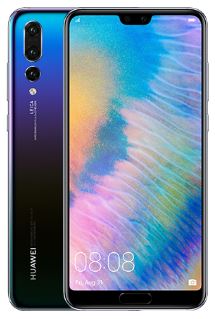 Search here for "Calendar" and open the app:
1. Now tap on the symbol with the three bars at the top left
2. Now select "Settings" in the sidebar to display the calendar options
3. Here you can see the option "Week numbers" - Activate them with the slider - Done!
You have now displayed the week numbers within the calendar app.
Thus you can always immediately check which data it is exactly when you request an appointment by calendar week.