If you are using the calendar app of the Huawei P20 Pro, then you certainly want to display holidays in your home country or perhaps even in other countries.
This is not the case ex works and therefore we explain here how you can display the holidays.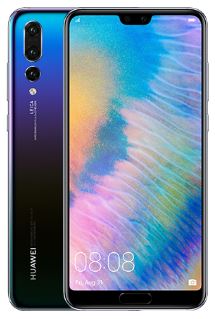 1. Start from the Home screen and navigate to the list of apps.
2. Search there for "Calendar".
3. Now open the calendar app from Huawei
4. Tap on the symbol with the three bars
5. Select "Settings"
6. Navigate to "Worldwide Holidays"
7. Activate the controller for all countries where you want to see the holidays - Done!
If you now open the calendar view, the holidays of the selected countries will be displayed there.