Sometimes it can happen that the carriage of the Huawei P20 Pro, which is inserted into the Sim Card Slot, jams or cannot be opened.
If this is the case, then you can usually remove the Sim card sled using a simple trick.
In the following we would like to tell you two important and often working tips:
Tip 1: Put a smartphone in the fridge for 10 minutes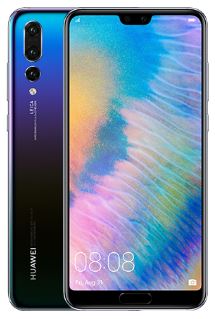 Often the reason for a stuck sled are the sealing rubbers that ensure the waterproofness of the device. When heated, they can be "sticky". Put the Huawei P20 Pro in the fridge and wait about 10 minutes. Then try to remove the sim card slot again.
Tip 2: Use paper clip instead of Sim Tool
The Sim Tool, which is included with the Huawei P20 Pro, is badly suited to exert more pressure. That's why you should try a paper clip. This is often more stable and you can exert more pressure on the sim sled.
Note: Pay attention to the correct one!
Take care to use the correct Sim card unlock "hole" The Sim card slot is well recognizable at a closer look. Please do not confuse it with the microphone.