On the Huawei P20 Pro it can happen that a screenshot is suddenly taken for no apparent reason. You suddenly see the screenshot preview and wonder why it appears on the display. The reason for this is usually very simple.
It is a function which is stored in the Android settings. This is called "Smart Screenshot". If this function is active and you come to the screen of the Huawei P20 Pro twice by a movement with an ankle-like object, then the screenshot is triggered.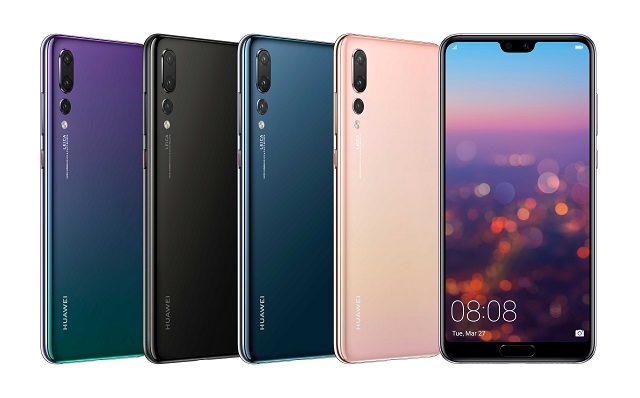 Therefore, this function simply deactivates once and then checks whether the phenomenon described above continues to occur. The Smart Screenshot is deactivated as follows:
Settings --> Intelligent support --> Motion control --> Smart Screenshot
Disable the option with the slider. Finished!
No more unwanted screenshots should appear on the Huawei P20 Pro.