The Huawei P20 Pro has one of the best cameras on the market and has many settings in the camera app to make it easier for you to take pictures in everyday life. One option that is particularly worth mentioning here is turning off the shutter sound.
Only very few smartphones have this option integrated into the camera app, which is why it is often necessary to use a trick in silent mode. Not so with the Huawei P20 Pro. Here the camera can be turned off silently on its own.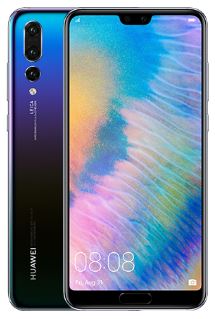 1. On the Huawei P20 Pro, open Camera App
2. Select the gear icon on the Live screen to open the settings
3. Scroll down to: Mute
4. Activate the setting by moving the slider to "Active"
The camera will no longer make a sound when you use it with your Huawei P20 Pro. You have successfully deactivated the trigger sound.