The Huawei P20 Pro can record videos with a resolution of up to 4K. This allows you to create great recordings that can then be watched at home on the TV set in best quality.
However, you may notice that the videos are not stabilized in 4K recording mode. The video stabilization does not work. Is this a defect or is there no other way?
Unfortunately the video stabilization doesn't work on the Huawei P20 Pro in recording mode 4K. If you want to use this feature, you have to set a lower resolution.
It is possible that Huawei is already working on integrating video stabilization with 4K on the Huawei P20 Pro via a firmware update, but this is not certain. Until then you will have to set a lower video resolution in the camera app of the Huawei P20 Pro.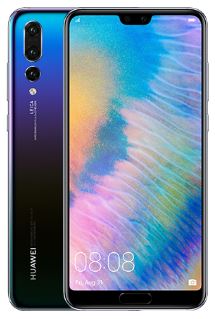 This works as follows:
1. Open the camera app
2. Switches to video mode
3. Tap on the gear symbol in the upper right corner to open the settings
4. Now select Full HD (60 FPS variant also does not support Full HD!) Here the image stabilization works.
Now you know that under 4K no video stabilization works on the Huawei P20 Pro.
As an alternative, you can only stabilize the video with Google Photos, for example. We'll show you how this works here.