When you use the Huawei P20 Pro to take photos and videos, the date and location are automatically entered in the EXIF files. You can always display this date or location in the gallery app.
For this to work, however, you must first activate the option "Show time and location" in the settings of the gallery app. In the gallery of the Huawei P20 Pro: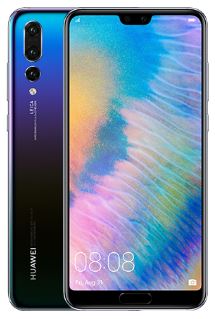 1. Start from the home screen and open the gallery app
2. Select the "Albums" tab from
3. A menu will appear at the bottom of the screen where you have to navigate to "More" and continue to "Settings".
4. Here you can activate the option "Show time and place" by setting the slider from Off to On.
5. You will then see the date and location in the gallery when you tap the image once. This is very useful because you often want to know when the picture was taken.
With this function you now know quickly and do not have to call up the photo details first.