The Huawei P20 has a navigation bar at the bottom of the display, which you can customize according to your needs. The soft keys of the navigation bar are arranged as follows at the factory:
Back - Home - Task Manager.
Now you may be used to the arrangement of a Samsung smartphone and want to move the back button to the right. This is fortunately possible in the following submenu of the Huawei P20 settings:
Change the layout of the Huawei P20's navigation bar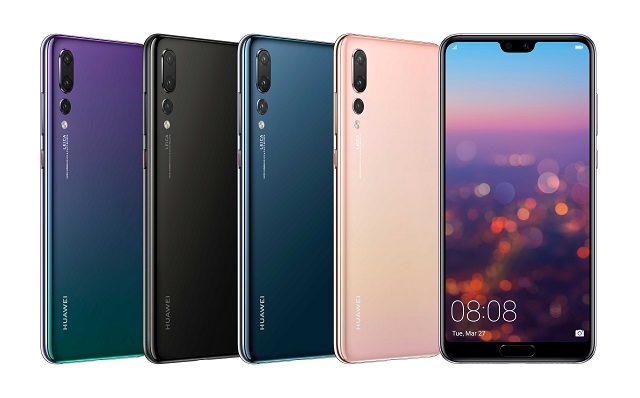 1. Open the Android settings,
2. Scroll down to "System" and open the submenu
3. Continue with "System Navigation"
4. Under "Virtual Navigation Bar, tap "Settings" and select the layout as shown above in the picture to place the Back button on the right soft key.
You now know how to quickly rearrange the virtual navigation bar on the Huawei P20.