If you have a mobile phone contract with a monthly data limit, you can set this data limit in the Android settings so that it cannot be exceeded or that you can always see how much data has already been used.
The monthly data limit can be set in the following submenu of the Huawei P20 Pro: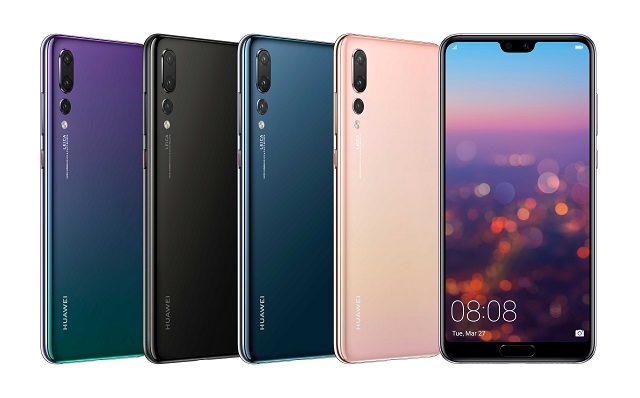 1. Open the settings of the Huawei P20 Pro
2. Then navigate to: Wireless & Networks --> Mobile Data
3. Here you see a gear symbol in the upper right corner. Select it to view more settings.
4. Set a "Monthly data limit" - enter number in MB or Gigabyte
5. set start date - from when the data consumption should be counted. Here you should consider the billing period of the data volume on the part of the mobile phone provider.
You now know how to set a monthly data limit on the Huawei P20 Pro.