The Huawei P20 runs on Android operating system and therefore has all functions that appear in it on board. This also includes a small playful software, which is called Easter Egg.
This was integrated by the Android developers and can only be displayed on the Huawei P20 with a special key combination. We would like to explain to you here exactly how this works:
Open the Huawei P20 Android Easter Egg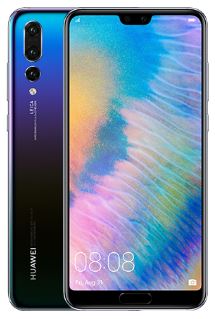 1. Open the settings on the Huawei P20 and then the submenu "Phone Info"
2. Select "Software Info". At the top you will now see "Android Version". Now tap the entry several times in quick succession. An "O" appears on the screen.
3. Tap the O several times, then keep your finger on the O until a blue background with an octopus appears. You have now activated the Easter Egg.
The Octopus can now be moved back and forth with your finger on the display.
You now know how to find and display the Easter Egg with the Kraken on the Huawei P20.