The Huawei P20 runs with the Android operating system and therefore various options can be activated there that cannot be seen ex works. These include the so-called developer options. These are tools that are usually only required by software developers.
In fact, functions such as USB debugging are also included, which can also be of help to normal users. Especially when it comes to establishing a connection between the Huawei P20 and a computer. To see these options, however, you have to activate them first. We want to describe this process in detail here for the Huawei P20:
Activate developer mode on the Huawei P20 - Instruction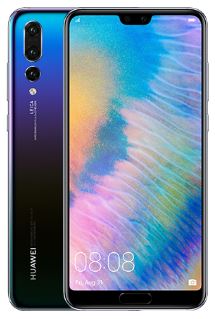 1. Open the menu from the home screen of your Huawei P20 and then the settings
2. Scroll down to "Via Phone" and tap the entry
3. You will now see different information, including the entry "Build Number"
4. To activate the developer options on the Huawei P20, you must now quickly tap this entry "Build Number" several times.
5. Tap 7 times to unlock developer options on your Huawei P20.
6. You will find the developer mode on your Huawei P20 under Menu --> Settings.
Here you can activate it and then change various options, such as the USB debugging mentioned above.