You may notice that your Huawei P20 does not receive emails, WhatsApp messages, Instagram notifications, etc. in W-Lan. If you should notice this with your Huawei P20, the W-Lan connection will most likely be disconnected in standby mode.
You should therefore check the following setting:
Huawei P20 - Always leave Wi-Fi on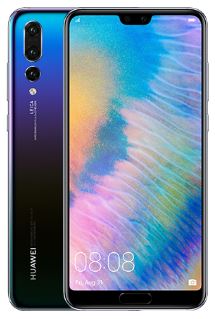 1. Open the Android settings on the Huawei P20
2. Navigate to "Battery" and then press the gear symbol
3. In the top right-hand corner, a menu appears where you can now edit the "Leave Wi-Fi on" option.
Afterwards your Huawei P20 should continue to retrieve WhatsApp messages etc. via the W-Lan network in standby mode.