If you take a picture with the camera of the Huawei P20 Lite, you will hear a trigger sound, the so-called shutter sound. This indicates that a photo has been taken.
In a quiet and quiet environment or if you take a lot of pictures, this sound of the camera can be disturbing and therefore we want to briefly explain to you how to mute it.
Turn off the shutter sound of the Huawei P20 Lite - turn it down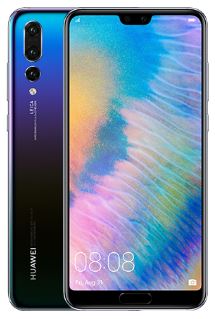 1. Open the camera App
2. Select the gear icon on the live screen to open the settings
3. Scroll down to:
Activate the setting by moving the slider to "Active"
You have just turned off the camera's shutter sound. If you now press the shutter-release button to take a picture, no sound will be emitted from the Huawei P20 Lite.