Resetting to factory defaults completely erases all data present on the Huawei P20 Pro and reloads the Android operating system. This procedure is used if you have serious problems with the Android system and cannot get it under control elsewhere.
But even if you are selling the device, you should delete all data and carry out a factory reset: There are two ways to reset the Huawei P20 Pro to factory settings. One simple one directly via Android and another one via the recovery menu.
The variant via the recovery menu is used whenever Android can no longer be booted or if you have forgotten the unlock method, such as pin, password or pattern.
Reset the Huawei P20 Pro to the factory default settings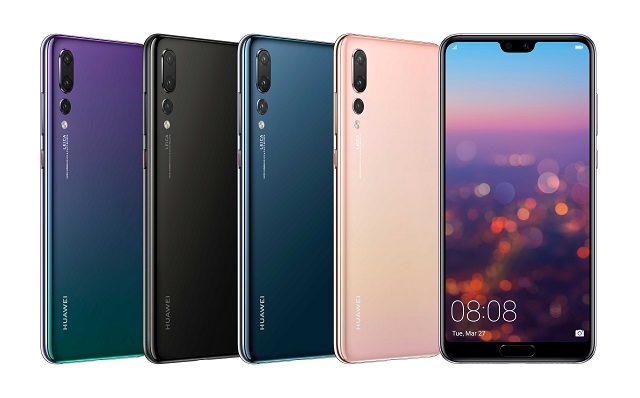 1. Start from the home screen and navigate to "Settings"
2. Then go to: System --> Reset --> Reset to factory settings
3. Select "Reset" here as confirmation and all data will be deleted and the smartphone will be reset to factory settings.
The Huawei P20 Pro will then automatically restart and the Android Setup Wizard will start.
If you can no longer access your Huawei P20 Pro via Android as described above, for example because the password has been forgotten or the OS does not boot, then proceed as follows:
Reset via the recovery menu
First switch off the smartphone and then follow these steps: To switch on the device, press the following keys simultaneously:
Hold the keys until the Huawei logo appears and then the EMUI symbol. You will then see the Recovery menu, in which you can navigate as follows:
Volume keys --> up or down
Power On/Off --> Confirm
Select "Wipe Data/Factory Reset" and confirm the selection with the Power button. Then select "Restart now".
Your Huawei P20 Pro will now be reset to factory settings. You have now learned how to perform a hard reset on the Huawei P20 Pro and reset the phone to factory settings.