On the Samsung Galaxy S7, the following notification may appear in the status bar when you connect to a Wi-Fi router: Internet may not be available
If you receive this message, you will not be able to surf the Internet, check emails or receive WhatsApp messages. To solve this problem, please try the following:
Install Android firmware updates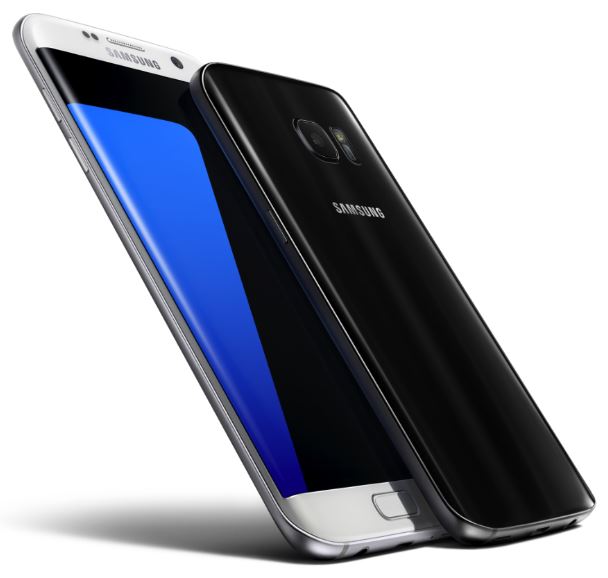 The above error may occur with older Android firmware. This means that you now need to check for a newer firmware update. Open the Android App menu on the Samsung Galaxy S7 and then the settings. Navigate to "Software Update" and then manually search for a newer firmware. This is best done via the mobile data connection.
If this is not possible, connect the Samsung Galaxy S7 via the PC with Smart Switch. If a newer Android version is available, such as Android Oreo, please install it on your smartphone.
Setting up a new WLAN connection
Another method to solve the problem is to set up the W-Lan connection again. To do this, remove the W-Lan network in the W-Lan settings of the Samsung Galaxy S7, which brings the error message. Then reconnect the Samsung Galaxy S7 to the network.
Restart the smartphone and WLAN router
One method that also very often provides a remedy is to restart the smartphone or the W-Lan router. Therefore, restart both devices. We hope that one of the tips has helped you to solve the problem on the Samsung Galaxy S7 with "Internet may not be available".