If you notice that on the start screen and in the menu of the Samsung Galaxy S8 the app icons and symbols are displayed very large, then this usually has a simple background.
In the Android settings there is an option "Simple Mode". If this option is activated, the layout will be reduced and the symbols will be enlarged. The background of this mode is that people without smartphone experience get an easier entry into the Android and smartphone world.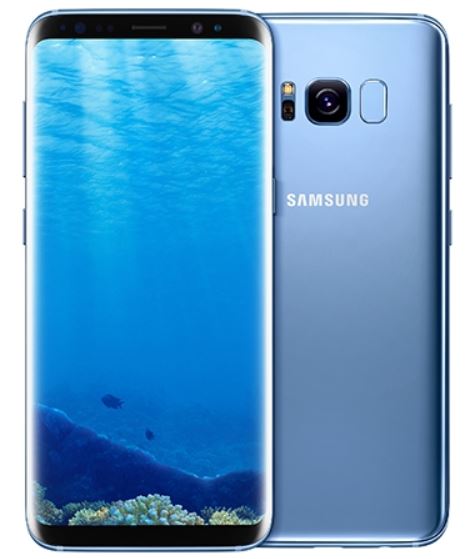 If you have activated this mode by mistake, you can deactivate it and reduce the size of the icons as follows:
1. Scroll to the page with the icon "Settings" on the Home screen and tap it
2. Scroll down to "Display" in the settings menu and select the entry. Search here for "Simple Mode"
3. You can now switch from "Simple Mode" to the "Standard Mode" of Samsung Experience
4. After you have set the marker, tap "Ok" The Android or Samsung Experience interface should now be displayed as usual with smaller icons instead of big ones.