On the Samsung Galaxy S8 you can open a small pop-up options menu by pressing and holding down an app, where you can select various functions such as "Uninstall" or "App-Info". Now it may be that you press your finger on an app for a long time, but this menu will no longer appear. The reason for this is a setting within the Android system. This is as follows:
The developer options of the Samsung Galaxy S8 include the "Animator Duration Scale"option.
You have most likely deactivated them to speed up the Android system. Unfortunately, this not only accelerates but also deactivates the useful option of the pop-up menu.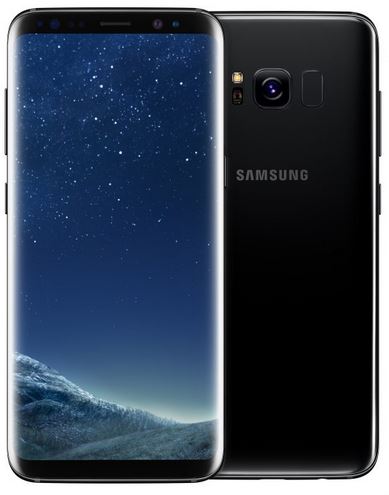 To reactivate the animator permanent scale on the Samsung Galaxy S8 please proceed as follows:
1. Opens the App menu and then:
2. Settings --> Developer Options
3. Scroll down until you see the "Animator Duration Scale" option.
4. Tip the entry and select a value between 1 and 1.5, the value only indicates the size of the window that opens. 0.5 is very small, 10 is very large.
You now know why the small menu disappears when you press and hold on to an app and how you can easily reactivate it.