Unfortunately, it can happen that the Samsung Galaxy S8 doesn't work anymore, gets lost or the memory has a defect. In this case, all data is lost unless you have created a backup of this data.
Therefore, we strongly recommend that you back up your data such as pictures, videos, memos, messages etc. on a regular basis.
For this we show you a simple variant, where you only need a PC or laptop.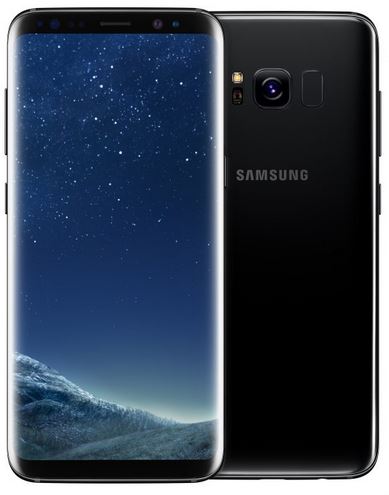 You need them for this:
USB cable
computer
Smart Switch Software
You can download Smart Switch directly from Samsung online.
After installing Smart Switch on your computer, open the software. You will now be prompted to connect your Samsung Galaxy S8 to your computer via the USB cable.
You can then choose from a variety of options to be backed up in the backup. From contacts and messages to memos, pictures and videos, everything can be saved. If you have the available hard disk space, we recommend that you check all boxes. This will back up most of your Samsung Galaxy S8's data.
Then start the backup process. This may take longer, depending on the size of the files to be backed up.
You now know how easy it is to back up your Samsung Galaxy S8 with your computer, which can be restored if necessary.