If you own a Samsung Galaxy S8 smartphone, you may already notice that the battery life is not as good as when you bought the device. The fact that the battery runs down very quickly can have various causes.
Either the battery is no longer 100% fully efficient, which means that the capacity of 3000 mAh is not completely available, or apps and firmware updates are responsible for battery consumption.
We don't want to go into the battery itself any further here, but rather show you an important tip with which you can get a grip on battery performance problems without great effort. However.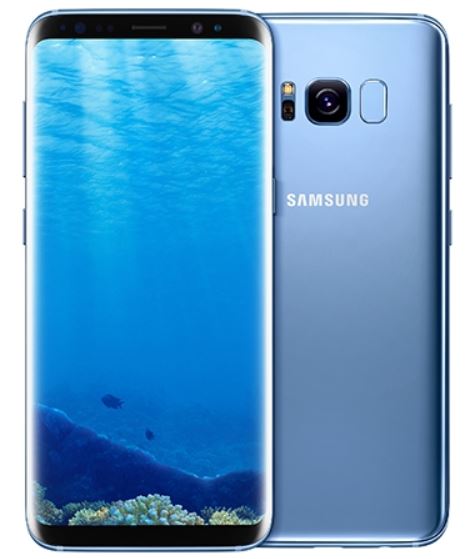 With this tip you can usually solve the problem that the battery runs out quickly. Clears the battery quickly - This fixes the problem First of all switches off the S8 completely and now holds the following keys for switching on:
Volume Louder
Bixby button
Power On/Off
An Android man should now appear with an exclamation mark. That means you can let go of the buttons. It takes about 10-40 seconds until the recovery menu of the Samsung Galaxy S8 appears.
Now use the volume key of the S8 to select "Wipe Cache Partition" from the menu. You open the command by tapping the "Power button" once. Confirm the query with "Yes" and the Wipe Cache partition will be executed on your Galaxy S8.
You are now back in the menu before. Reboot System now" is highlighted. To restart the Samsung Galaxy S8, just press the Power button once more. This should reduce battery consumption to a level not seen before on your Samsung Galaxy S8.
If that didn't help, you should check if an app is responsible for the high battery consumption or if the battery is defective.