If you use the Samsung Galaxy S8 to take a photo over the main camera and you will certainly notice that the live image and the photo taken later do not completely fill the display.
This is because the camera of the smartphone can only record a 4:3 image format at 12 megapixels. The screen will only be filled in if you select a 16:9 format.
The disadvantage of this setting is that you can only take 9 megapixel photos at 16:9. This is due to the sensor format of the smartphone.
How to change the picture format from 4:3 to 16:9 on the Samsung Galaxy S8 is explained here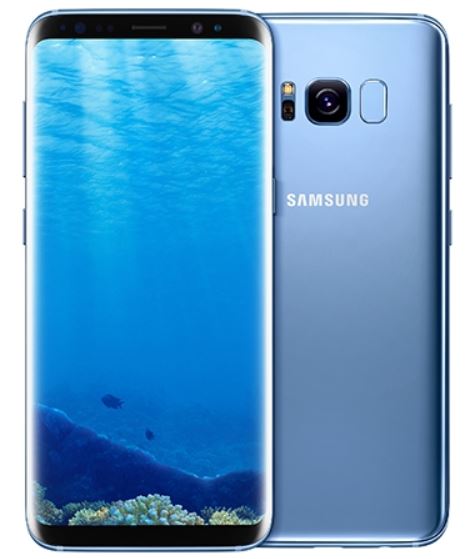 1. Open the camera app of the Samsung Galaxy S8
2. Tap the gear icon for the settings
3. Now select: "Image Size"
4. Set the marker at "16:9 (9.1 M)
You have now set the image format to full screen so that the display of the Samsung Galaxy S8 is completely filled. This allows you to view more pleasant photos on the device later.