The Samsung Galaxy S8 is protected against water by the IP68 standard. More precisely, up to 1m water depth and only for max. 60 minutes. Anyway, you might want to take your smartphone on holiday and ask yourself if it can be used in salt water. This question is justified and we want to help you here:
First of all, the IP68 standard is designed to ensure that nothing can happen if the Samsung Galaxy S8 accidentally falls into the water. The device is not intended to be taken into the pool, lake or sea. The background is quite simple: the water does not enter the unit at a maximum depth of 1 meter. The water pressure here is about 1 bar.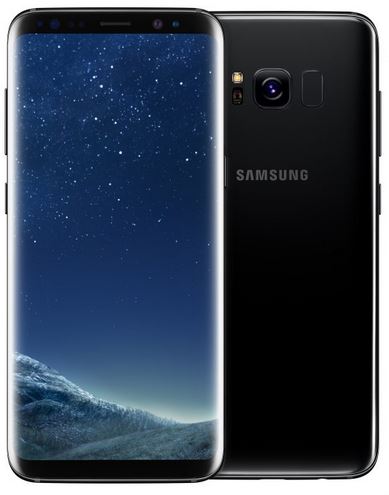 If you now jump into a pool with the Samsung Galaxy S8, you can create water pressures of more than 1 bar and small amounts of water! So watch out!
Let's get to the salt water:
Basically, salt water is no problem, because the IP68 specification also applies here. Disadvantage are the salt encrustations that occur when the Samsung Galaxy S8 dries again. These can then, for example, block the power button or the volume buttons. This means: If you have used the Samsung Galaxy S8 in salt water, leave it to soak in a bowl of fresh water to dissolve the salt!
Our recommendation is not to use the Samsung Galaxy S8 in salt water!
You now know if you can use the Samsung Galaxy S8 in salt water.