The Samsung Galaxy S8 has received a new update for the video player. The Update fixes some bug fixes, but adds a new feature, which was not available before. Starting with version 7.2.99.3 it is now very easy to capture single images.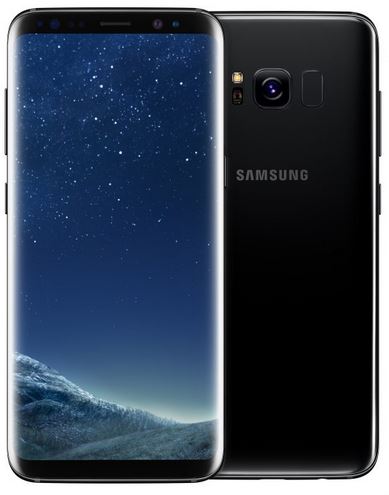 Step 1: Update the video player of the Samsung Galaxy S8
To do this, please open the video player on your smartphone. Press the three-point symbol in the upper right corner and then the "Settings" button. Scroll down to "About the Video Player" and select the button "Update". You will now be forwarded to the Galaxy App Store, where you can download the new update.
Afterwards you can start right away:
Step 2: Capture video frame with the Samsung Galaxy S8
Open a video via the gallery, which you have taken with your S8 and from which you want to extract a frame. Then tap this icon in the upper left corner of the Video Player.
This will now capture a single image and save it in the gallery under "Video Captures". The resolution corresponds to the video resolution.