The Samsung Galaxy S8 has a useful feature on board: The automatic backup of certain data into the Samsung Cloud. The background is that every Samsung buyer gets a free 15GB cloud storage. Backups of your data can then be transferred automatically. This includes, for example: phone, clock, start screen, apps, settings, messages, documents, etc.
Now you may not be a big fan of cloud backups, especially not of automatic backups. If so, we would like to explain here how to turn off the automatic backup of your data to the Samsung Cloud on the Samsung Galaxy S8: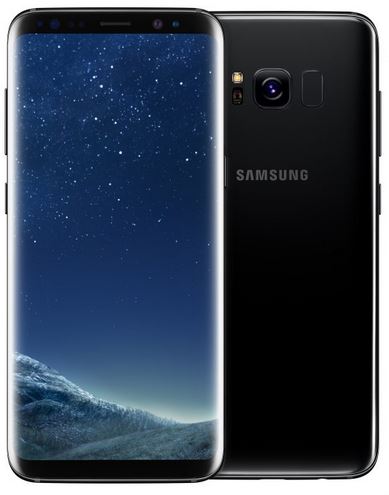 1. Opens the App menu and then the Settings
2. Now navigate to "Cloud and Accounts" and continue to "Samsung Cloud".
3. Here you select "Backup settings" and then see an overview of the data to be backed up.
4. Deactivate the controller in "Automatic Backup" - Warning! Internet must be active. Wait until your Samsung Galaxy S8 has retrieved the data from the cloud. Only then can the setting be changed.
You now know how to disable automatic backup of your data to the cloud on the Samsung Galaxy S8.