Samsung has released a new update for the Always On Display for the Samsung Galaxy S8. With this update a new function for Always On Display has been implemented in addition to a few bug fixes.
This is the display of GIF animations. This means that you can now start an animation in GIF format when the device switches to standby or when you briefly touch the Always On Display.
How exactly one can add such a GIF animation, we explain here.
Add GIF animation to Always On Display of Samsung Galaxy S8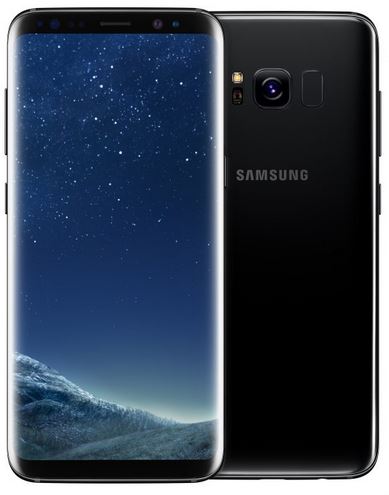 1. Open the App menu on Samsung Galaxy S8 and then the settings
2. Continue to "Device Security" and then to "Always On Display"
3. Look down at "About Alway On Display" for an orange "N", then select the entry first - you have to install the update first! If the version of Always On Display is at least 3.2.26.4, you can now add GIF animations
4. Settings --> Device Security --> Clock and Face Widgets
5. Scroll to the right at "Type" until you can see the clock type with the photo
6. Select it and "Add GIF" will be shown at the bottom of the display.
7. You now get a selection of GIF´s, which you can add. Choose one of them - done!
You now know how to add and use a GIF to Always On Display on the Samsung Galaxy S8