It may be partly necessary to remove an already created account on the Samsung Galaxy S8 again.
There are many reasons for this, such as changing the smartphone within the family until then to fix a software error.
If you have never removed an account from Android's settings before, this step-by-step guide will show you how to do this. Start from your Home screen: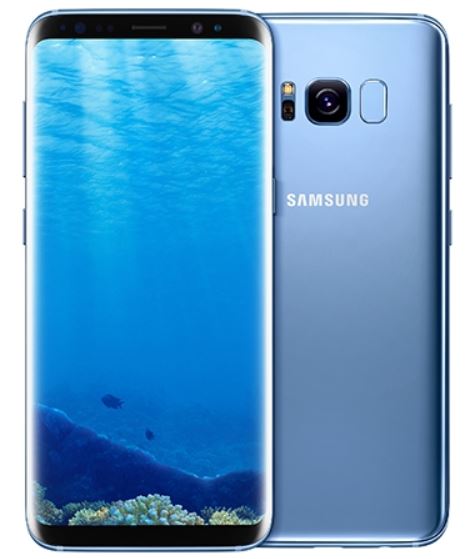 1. Open the settings
2. Navigate to "Accounts"
3. Select the Samsung account
4. In the next Android sub-menu, tap the "More" button in the upper right corner, or the icon with the three dots.
5. In the context menu that now opens, you will find the "Remove Account" button - select it
You have now successfully removed an account in the settings of your Samsung Galaxy S8.