It can happen with your Samsung Galaxy S8 that the device suddenly stops working. This means that pressing the Power On/Off button no longer has any function. Of course that's bad, because you can't use the smartphone anymore, let alone get your data. But most of the time you can revive the Samsung Galaxy S8 as follows: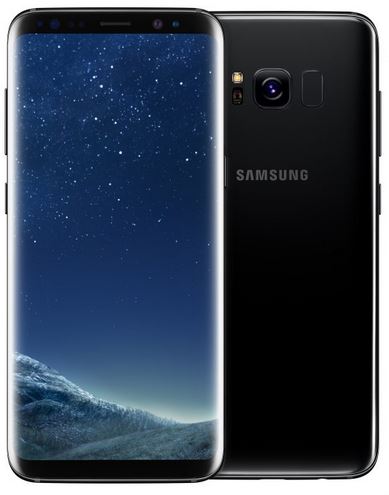 Start Recovery Menu
By using the Recovery Menu you can try to bring the phone back to life.
You can find out how to start it here: Recovery menu shortcut key combination for the S8
Within the Recovery menu, select "Reboot now" and confirm the entry by pressing the power button. Usually your Samsung Galaxy S8 will then restart and load the Android operating system.
Connecting to the charger
The error is often due to the fact that the Samsung Galaxy S8 has been completely discharged. This means that the battery needs to be recharged first. Hang the Samsung Galaxy S8 on the charger and wait about 10 minutes. This is because it can take so long until the device can be initialized and loaded.
Technical defect
If this does not work either, we recommend that you return the device and make use of the warranty. It can then be assumed that there is a more serious defect, which should definitely be repaired.
You now know the possibilities to resurrect the Samsung Galaxy S8 when it can't be turned off.