The Samsung Galaxy S8 can be secured with a pin, pattern, fingerprint or iris scan. This means that you now have to enter one of the methods to unlock the device. But what to do if you have forgotten the pin, the password or the pattern or if the fingerprint or iris is not recognized?
Then good advice is expensive. But no problem. Here we show you how to get access to your smartphone again:
Samsung Galaxy S8 - Get access even though you forgot your access data: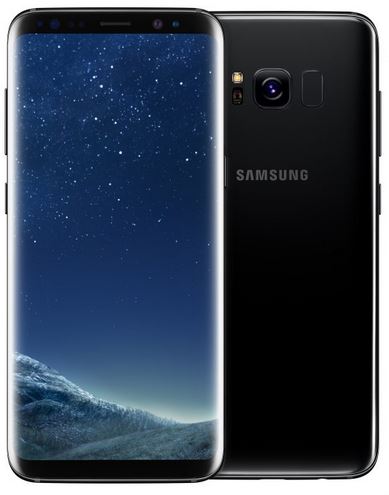 Variant 1: Android Device Manager
To do this, please open the following web page on another device such as a PC or tablet:
You must now enter your Google Mail account password, which is also associated with your Samsung Galaxy S8. Your device is now located. This may take a few minutes. Then select "Lock". You must now set a password to lock the screen of your phone.
Now enter this password on your Galaxy S8. You can now unlock it and then assign a new lock type.
Option 2: Import Samsung Smart Switch Backup or backups from the cloud
Another possibility is to import a Samsung backup via Smart Switch. However, this usually only works if you regularly create backups and at this point in time you still know the pattern you already know. Simply use the Samsung Smart Switch software to restore the backup. Depending on the age of the backup, data may be lost.
Variant 3: Reset to factory settings
The last option available to you is to reset the instrument to factory settings. This deletes all data on the Samsung Galaxy S8 and allows you to set up the device again. Here you can try to import backup data from the Samsung Cloud or via Smart Switch. Of course, this variant is also associated with a loss of data.
If possible, we recommend you choose option No. 1, because you can unlock the Samsung Galaxy S8 without losing any data.