The Samsung Galaxy S8 regularly receives Android firmware updates, which make new features available on your smartphone, but sometimes also remove old, beloved functions.
This can be very annoying under certain circumstances, especially if it's a function that you often use.
If you decide not to install such Android firmware updates automatically anymore, you will want to know where you can deactivate the automatic installation of Android firmware updates on the Samsung Galaxy S8 and avoid it.
We would like to explain this in more detail in this article: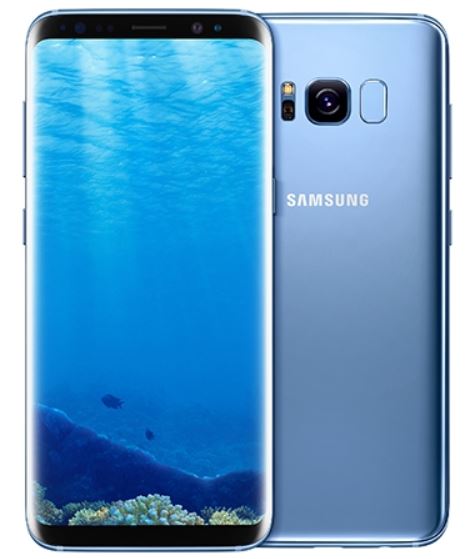 1. Start from the start screen and open the settings of your S8
2. Navigate to "Software update" and select the menu entry
3. Now deactivate the option "Automatic updates" in the Android settings
You now know how to deactivate the automatic firmware updates on the Samsung Galaxy S8.
You should no longer run the risk of installing a firmware update from Android on your Samsung Galaxy S8 without explicitly downloading it.