New updates on the Samsung Galaxy S8 keep adding new features, some of which are only discovered later. So we became aware of the following new function. Open the status bar even more easily or "Quickly open notification field". This is how it works:
If this function is active, you don't have to drag the status bar from the top of the display to the bottom of the screen, but you can simply move it from top to bottom at any point on the start screen to open the status bar.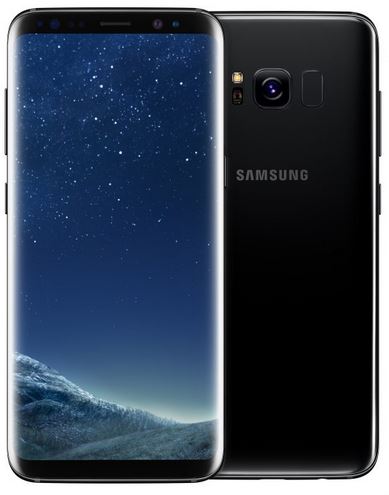 The function can be activated on the Samsung Galaxy S8 as follows:
Opens the settings and then the submenu "Display".
Continue to "Start screen". Here you can see the following option:
"Quickly open notification field"
Activate it with the controller to activate the function!
Afterwards, you can open the status bar anywhere on the home screen by clicking "Move down".