If you open the phone app on your Samsung Galaxy S8 and switch to the "Last" tab, you may be able to see the entry "SMART" next to a phone number. If you now ask yourself what exactly this means, this article should give you a short and concise answer:
The entry SMART next to a phone number means that you have activated the function "SMART Call" on your Samsung Galaxy S8. This is an application that protects you from spam calls and automatically detects them. With Smart Call you have the following benefits when calling or looking at the caller list: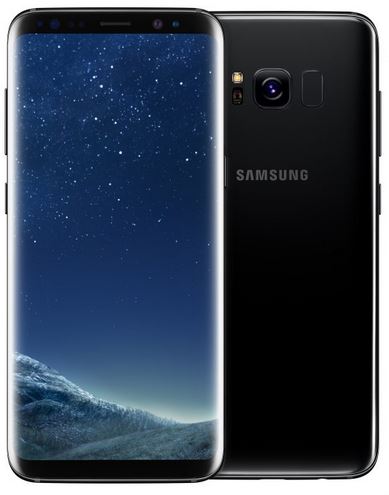 Caller ID will be displayed even though you have not saved the number in your contacts.
A phone number will be shown to you as secure or not as spam.
Info that this could be spam
Confidence that it is spam, the call will be blocked automatically
Smart Call is a useful feature on the Samsung Galaxy S8, so you know why "Smart" is displayed next to phone numbers.