The Samsung Galaxy S9 has integrated the technology for inductive charging. This means that you no longer need a cable to charge the battery, but only a suitable charging station.
Now you can activate another option for inductive charging in the settings of the Android system, which accelerates inductive charging. Where you can find this option in the Android settings of the Samsung Galaxy S9, we have summarized it in detail here: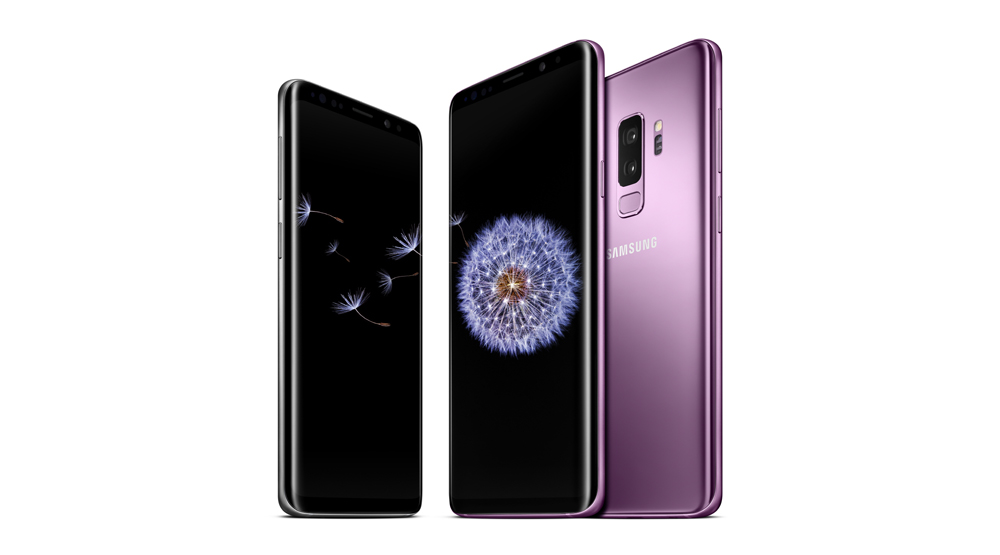 1. Start from the Homescreen and then open the Android settings
2. Then navigate to "Device maintenance"
3. Select "Battery" here and then tap the three point symbol
4. in the upper right corner. Select "Advanced settings" from the context menu
5. Set the "Fast inductive charging" switch to active
If you do not see a "Fast inductive charging" switch here, this is because you have never charged inductively before. This switch is only indicated by a charging station after the first inductive charging.
If you are still missing a suitable inductive charging station, you can find suitable charging stations on Amazon here:
You now know how to activate fast inductive charging on the Samsung Galaxy S9.