If you have solved an active phone call, the sound is usually output via the earpiece.
However, you may want to make the conversation louder and activate the speaker of the Samsung Galaxy S9.
How to do this during an active phone call is explained here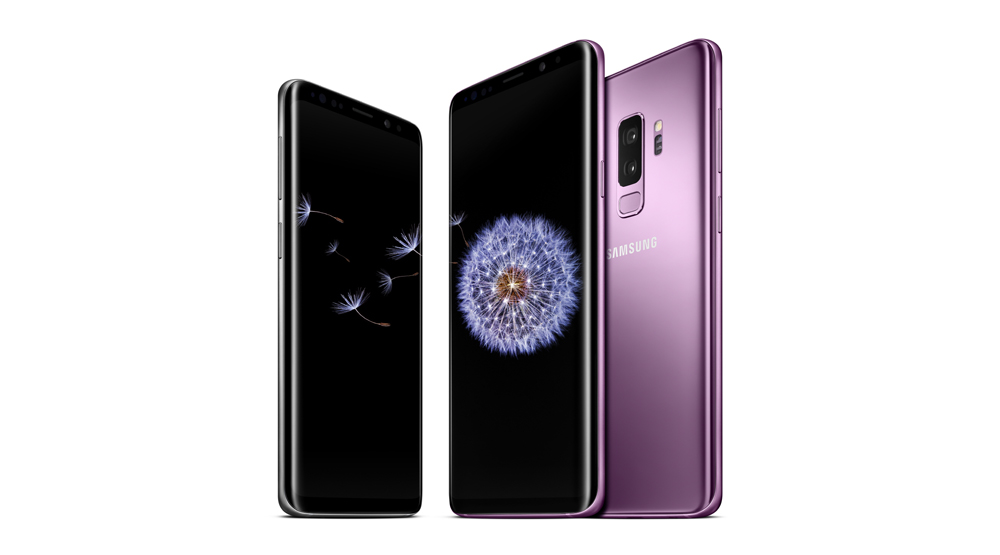 1. If the display is off, switch it on using the Power key
2. You now see the active telephone call and therefore some buttons
3. One of the buttons looks like a loudspeaker - Select it to set the telephone call to loud
You can now continue your telephone call via the loudspeaker.
The volume keys can be used to increase or decrease the volume of the call.