On the Samsung Galaxy S9, you can answer calls by pressing the green slider on the screen. If this is too complicated for you, then we have a better solution. And that is call acceptance by means of a key.
The volume key is used here. To use it, however, you must first activate the option in the settings.
Answer calls by pressing the volume key – How it works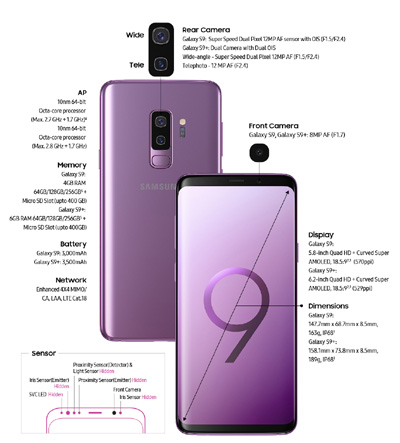 1. Open the phone app, which is usually located on the home screen (app with green handset)
2. Touch the three-point symbol in the upper right corner of the screen.
3. Select "Settings" from the context menu
4. Navigate to "Answer and end calls"
5. The first option is now "Answer calls with the volume key"
6. Activate this option - done! When you receive a call on the Samsung Galaxy S9, you can simply answer it by pressing the Volume Up button once.
This is easier and you don't have to wipe around on the display anymore. The advantage of answering calls using the key is that you can also answer a call with wet hands. Otherwise this only works with great difficulty ;-)