The Samsung Galaxy S9 The Samsung Galaxy S9 can show you via app indicators, also called app badges, whether a new notification has been received within an app.
This means that the app icon will show a number or a dot when a new notification has been received.
Now it is possible that this app symbol indicator suddenly shows no more digits or numbers. Especially with apps like WhatsApp or Facebook it is always very interesting how many new messages have been received.
So what can you do if you can't see these numbers anymore?
We would like to explain this to you here:
App Symbol Indicator does not show numbers - Tips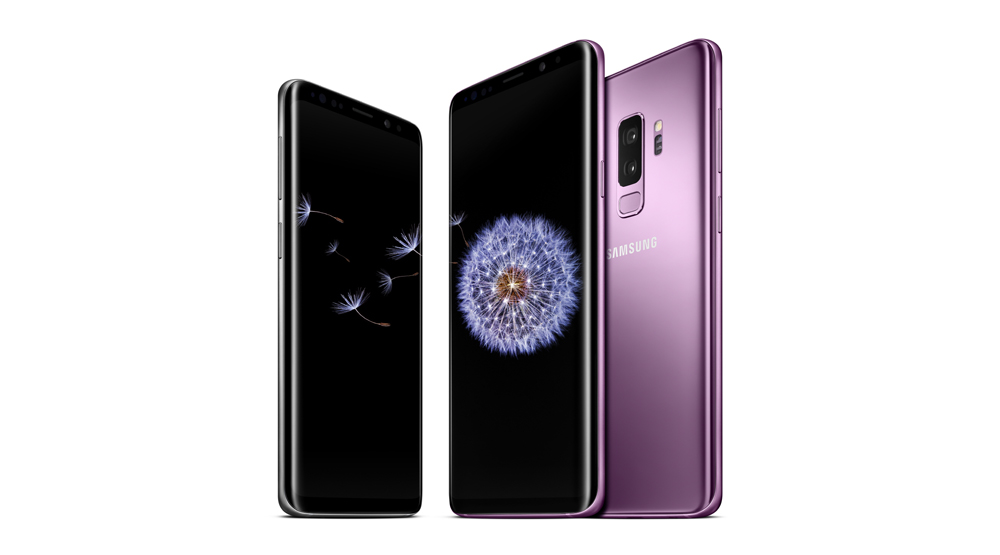 1. First check if you have activated the App Symbol Indicators. Open the settings on the Samsung Galaxy S9 and then "Notifications". Right at the top you can see the option "App Symbol Indicator". Check if this option is activated.
2. If this has already happened, check now in the list of apps whether the app symbol indicators are activated for all apps.
3. If this did not help, please go to the following submenu of your S8:
Settings --> Apps --> Three point symbol in the upper right corner --> Special access --> Notification access
Activates here now "Samsung Experience Home"
4. If you use the Nova Launcher, then it can only show you the app badges under certain conditions.
We hope that the above settings have helped you to display the app icon indicators on the Samsung Galaxy S9 again.