If you ever lose the Samsung Galaxy S9, it will help you if you have made a backup of your data before. There are many different backup solutions, we would like to discuss the option with Smart Switch in more detail here today.
Samsung Smart Switch is a backup solution for Windows PC. This is installed on the PC and then the S9 is connected via USB cable. This backup solution is fast and you have always backed up your data to your computer. Below we would like to explain how you can create such a backup of your Samsung Galaxy S9 with Smart Switch:
Complete data backup of Samsung Galaxy S9 with smart switch and a PC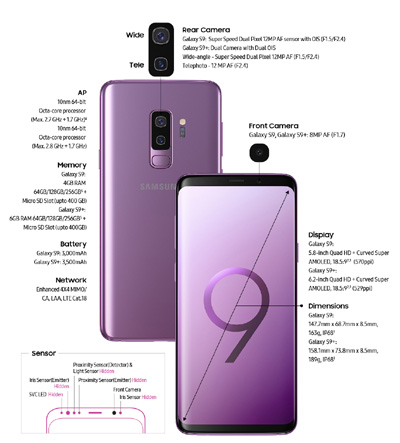 What you need:
USB cable
computer
smart switch software
You can download smart switch directly from Samsung online.
Once you have installed Smart Switch on your computer, open the software. You will now be prompted to connect your Samsung Galaxy S9 to your computer using the USB cable.
You can then choose from various options to be backed up in the backup. From contacts and messages, to memos, to pictures and videos, everything can be stored. We recommend that you check all boxes if you have the available hard disk size.
This is how most of the data on your Samsung Galaxy S9 is backed up. Then start the backup process. Depending on the size of the files to be backed up, this can sometimes take longer.
You now know how to easily backup your Samsung Galaxy S9 with your computer, which can be restored if necessary.