The Samsung Galaxy S9 has a very good camera that can take impressive pictures. Up to 12 megapixels are possible. The resolution of the camera is set to Maximum in the camera app at the factory.
If you want to reduce the resolution, proceed as follows:
Change the camera app photo resolution of the Samsung Galaxy S9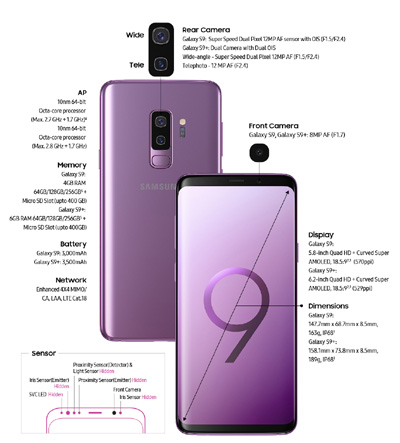 1. Open the camera app on your device
2. Select the gear icon in the live image to switch to the camera settings
3. Tap on "image size"
4. You now have various options - select the appropriate resolution
Please note that with a different resolution the format of the image may change. This may influence the display on a TV, so that you see black images on the right and left, for example.
You now know how to adjust the camera resolution on the Samsung Galaxy S9.