If you have a Bluetooth Smartwatch and a Bluetooth headset such as BOSE or Sennheiser, you might wonder if you can use both devices simultaneously with the Samsung Galaxy S9.
You will now receive the answer to this question: Yes, the Samsung Galaxy S9 can control both devices simultaneously via Bluetooth 5.0.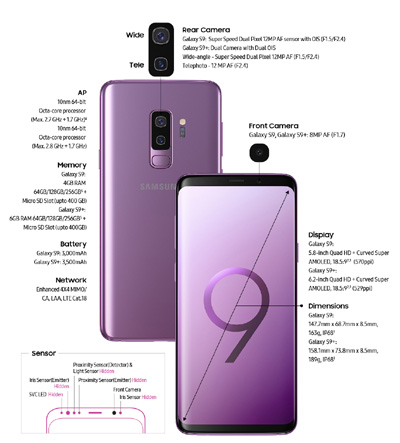 This allows you to listen to music via Bluetooth and also use the Smartwatch, for example by displaying new notifications.
You now know that with the Samsung Galaxy S9 it is possible to use two Bluetooth devices simultaneously.