If you still like to write and receive SMS messages, you might want to change the default tone on the Samsung Galaxy S9. If you're coming from an older smartphone, you might have trouble finding your way around Android with Samsung Experience 9.
No problem, we'll tell you here where you can change the standard SMS sound. To do this, proceed as follows:
Change sound for SMS messages input on the Samsung Galaxy S9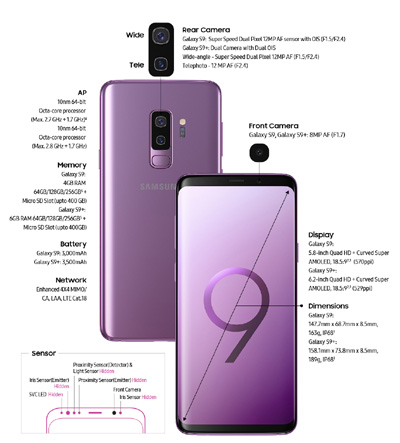 1. Open the messages app
2. From your start screen, then click on the three-point icon and on "Settings"
3. Here you will find "Notifications" - select the entry from
4. Press on "General Notifications" and then change the default notification tone for SMS at "Sound".
This has become a bit complicated, but we hope that with these instructions you were able to adjust the SMS sound for incoming messages according to your wishes.