It makes sense to back up the data stored on the Samsung Galaxy S9 from time to time. In addition to the solution via PC and Smart Switch, there is also the option of backing up data in the Samsung Cloud.
If you want to use this option for the Samsung Galaxy S9 but do not yet know how to set up a cloud backup, the following instructions will help you:
Creating a backup of the Samsung Galaxy S9 data and saving it in the cloud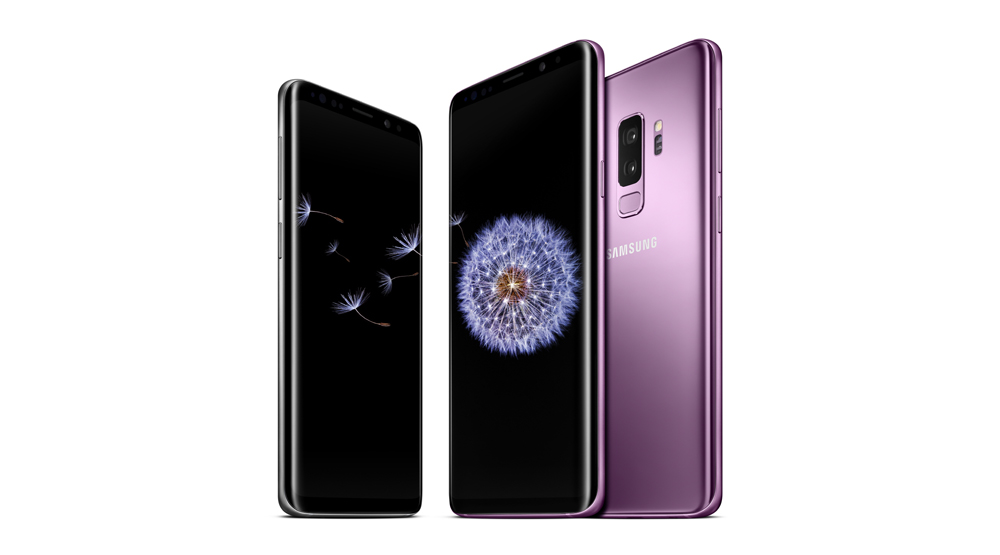 1. Open the App menu on your Samsung Galaxy S9
2. Navigate to "Cloud and Accounts" and then to "Samsung Cloud"
3. Select "Backup Settings" and you will see an overview of the data to be backed up
4. Activate the slider at "Automatic Backup" - Attention! Internet must be active.
5. Select the data to be saved automatically. It is best to set the option to "active" everywhere.
The backup of your Samsung Galaxy S9 data now takes place automatically with an existing W-Lan connection into the cloud. This backup is performed at regular intervals.
You can also set the exact times in this submenu.