The Samsung Galaxy S9 has a home screen that can be equipped with widgets and apps. This allows the user to individually compile the most important functions on the start screen and make everyday life easier.
If you don't have enough space available, you can expand it. We would like to show you exactly how this works:
How to enlarge Start screen grids of the Samsung Galaxy S9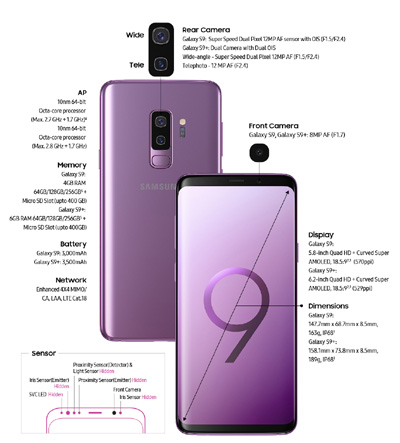 1. Press and hold your finger on an empty area of the display or perform the zoom-out finger gesture
2. You can now set various settings, including the following:
3. Select the option and then "5x6" to get the largest possible area. 30 fields are now available to fill them with apps or widgets.
Now you should have enough space on the home screen of your Samsung Galaxy S9.
If this is not enough for you, simply add a new page to the home screen. We have written a guide for this here.