You can open on your Samsung Galaxy S9 by wiping left on the home screen "Bixby Home". You will then receive a summary of the news that is important to you. However, if you do not use Bixby Home, it makes sense to deactivate this function.
This article is intended to illustrate exactly how this works:
Remove or deactivate Bixby Home from the Home screen: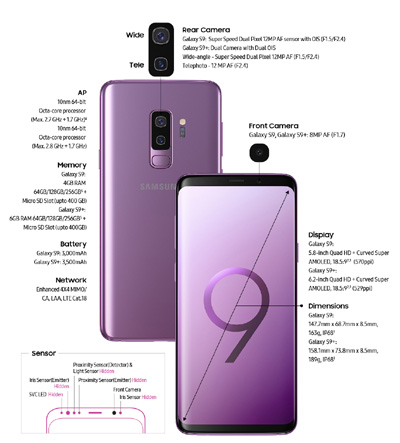 1. Press and hold down on a free area of the Home screen
2. A menu will appear and you will see the Home screen pages in a smaller preview - scroll to the left
3. You will now see the "Bixby Home" page - deactivate this page with the slider at the top in the middle
Now this page has been removed from your Home screen and is no longer visible.