The intelligent keyboard of the Samsung Galaxy S9 can learn new words, so even special words that might only be used by you and your friends can be typed faster.
Unfortunately, it is often the case that misspelled words are entered into the Samsung Galaxy S9 dictionary by the keyboard and are therefore mispresented next time.
This is of course unpleasant and therefore we would like to show you here how you can remove single words from the dictionary:
Samsung Keyboard Dictionary - Delete single learned words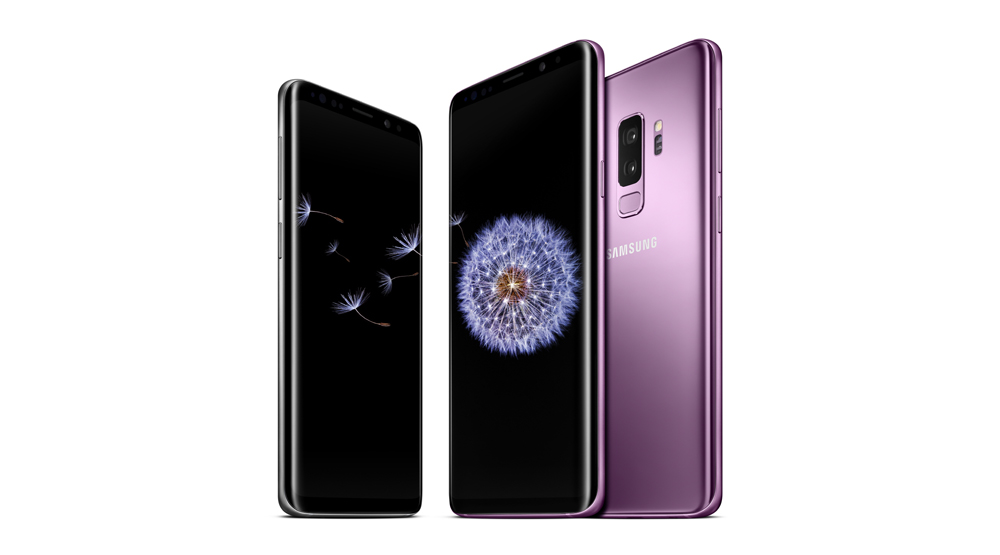 1. Open an app on the Samsung Galaxy S9 that displays the keyboard.
For example the SMS App or WhatsApp.
2. Now type in the first letters of the word you want to remove from the dictionary
3. This will now be shown in the preview bar above the keyboard. Press the entry for approx. 2 seconds and the following message will appear:
"Remove - The following word will be removed from the dictionary"
4. Confirm the removal by clicking "OK" Then the word is removed from your dictionary again and you can either teach it new or have it removed.
You are now familiar with the procedure for removing individual words from the keyboard dictionary on the Samsung Galaxy S9.