If you have installed a game from the Google Play Store on your Samsung Galaxy S9 and after a while played through it completely, you may want to delete the saved save games and start over again.
Now the question is how to reset a score on an Android smartphone. Here we would like to help you:
Resetting saved games on the Samsung Galaxy S9 - Instructions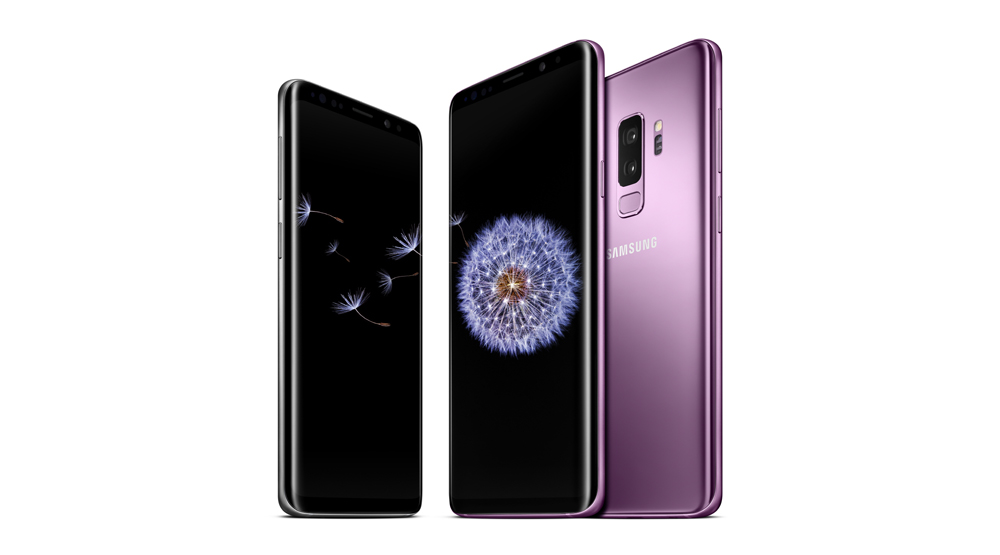 Variant 1: Reset saved game with "Delete App data"
1. To do this, navigate to the settings and then to "Apps & notifications".
2. Continue with "Apps" and then to the app you want to delete.
3. Once you have found it, select it to display the app data.
4. Here you will find the button "Save".
5. Tap on it and you will see the following two buttons:
6. Select the two buttons and the game score should be cleared so that you can start the game again.
If this doesn't help, then your game data may also be backed up by the app in a cloud. Usually this is the service "Google Play Games".
In the following, we will explain how you can also delete the game states here:
Variant 2: Reset score via Google Play games
1. Please open the "Play Games" app on the Samsung Galaxy S9.
2. Continue by clicking on the three-point symbol in the upper right corner and then on "Settings".
3. Select "Delete Play Games data" and then tap "Delete" next to the corresponding game.
This will reset the corresponding score to the beginning and you can start the game again.
There are now two ways to reset your score on the Samsung Galaxy S9 and start the game from the beginning.