Autocorrection - If you have a Samsung Galaxy S9 or Galaxy S9 Plus, you may have noticed that when writing text via the keyboard, a function called Autocorrection is activated. Auto-correction is very useful for users who like to write fast and don't want to worry about spelling.
Sometimes, however, it may happen that a problem with the autocorrection occurs because it changes a word or phrase that was not originally wrong. So you may not want to use autocorrection and would like to know how to disable it on your Samsung Galaxy S9 or Galaxy S9 Plus device, see the following instructions:
Disabling autocorrection of the keyboard in the Samsung Galaxy S9 settings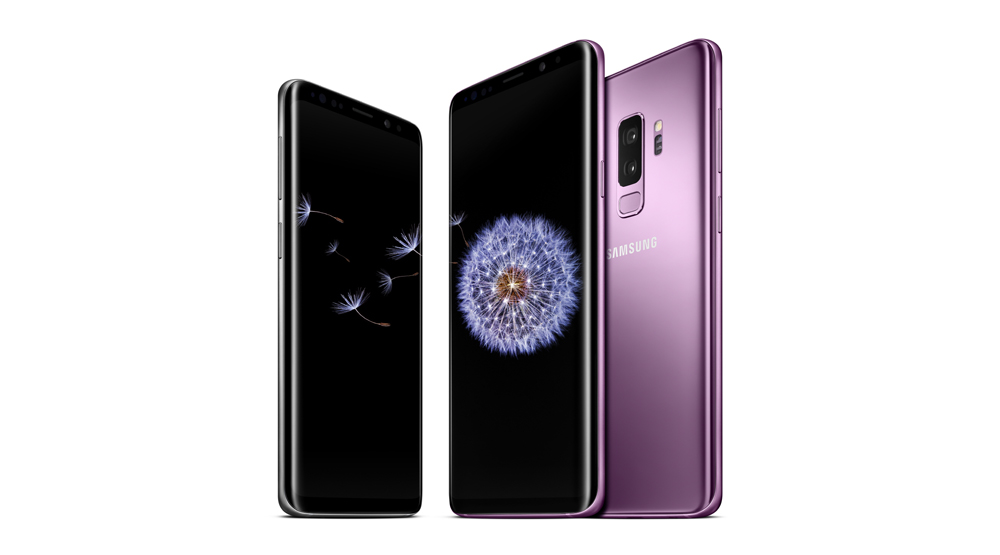 To do this, open the following navigation path from the start screen:
App menu --> Settings --> General Administration --> Language and Input -->Screen Keyboard --> Samsung Keyboard --> Text Recognition
Auto Replace From now on, words are no longer automatically replaced on the Samsung Galaxy S9 when you tap the space bar. This allows you to decide for yourself whether a word suggestion is better and then select it manually.
You have just successfully deactivated the autocorrection on the Samsung Galaxy S9 and can now write texts and words which hopefully make more sense than before.