You can download Samsung Galaxy S9 apps and applications from the Google Play Store. It offers a large number of apps, which are also checked for malware by "Google Protect". If you have downloaded apps to your smartphone, you will notice that they are updated automatically.
This often makes sense, as improvements are automatically integrated, but some functions that have been removed in an app update, for example, can also be lost. That's why you probably want to know how to disable automatic app updates for the Google Play Store on the Samsung Galaxy S9.
That is exactly what we want to explain to you here:
No automatic app updates on the Samsung Galaxy S9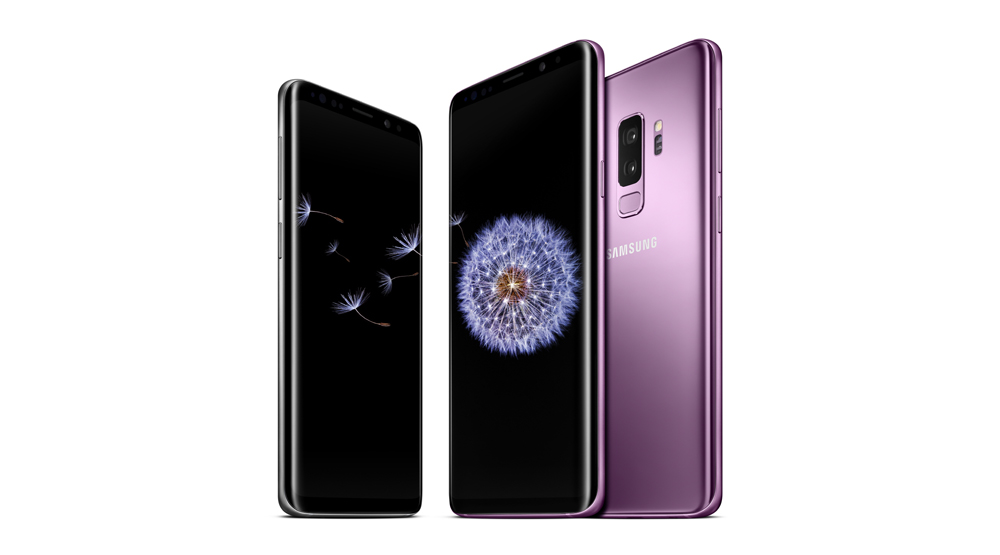 1. Open Google Play Store
2. Tap the icon with the three lines
3. In the now opened sidebar, select "Settings" from
4. In the "General" section, select "Automatic App Updates"
5. And activate the option "Do not allow automatic App Updates" in the drop-down menu (scroll up in the menu).
This means that you now have to update each app independently. To do this, go to the Google Play Store and then select the appropriate app. If you see an "Update" button, a newer app version is available.